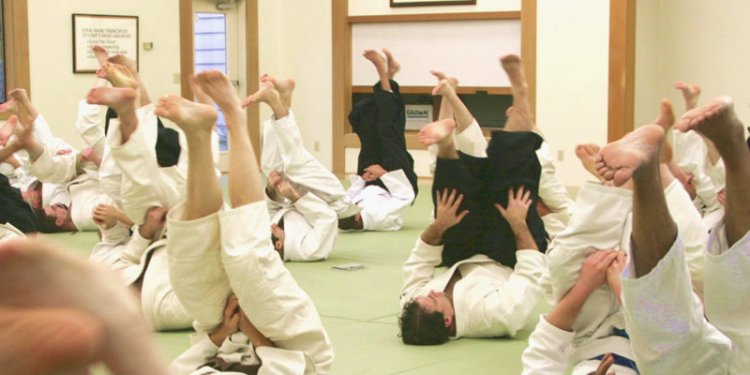 Vancouver Aikido
Vancouver Shomonkai is a non-profit society whose major goal is to contribute to the communities in the Greater Vancouver area by promoting health and fitness as well as Japanese culture through the art of aikido. The society was founded by direct students of Morito Suganuma Shihan (Aikikai 8th Dan) and people in the Greater Vancouver Area who are interested in Shohei Juku Aikido.
Shohei Juku is a group of dojos based in Fukuoka, Japan, and is affiliated with the world headquarters of Aikikai Foundation in Tokyo. Directed by Suganuma Sensei, the Shohei Juku group currently has more than 4000 students in over 100 dojos all over the world. Suganuma Sensei, who was sent to Fukuoka in 1970 to be Aikikai's representative Shihan (master) in charge of the Kyushu District, Southwestern Japan, is also known as the last uchideshi (live-in student) of the founder.
Vancouver Shomonkai is proud to be a part of Aikido Shoheijuku and its over 4000 students and more than 100 dojos worldwide. From time to time, Vancouver Shomonkai has been honoured to have Suganuma Sensei travel from Japan to oversee the certification of its students.
Share this article
Related Posts