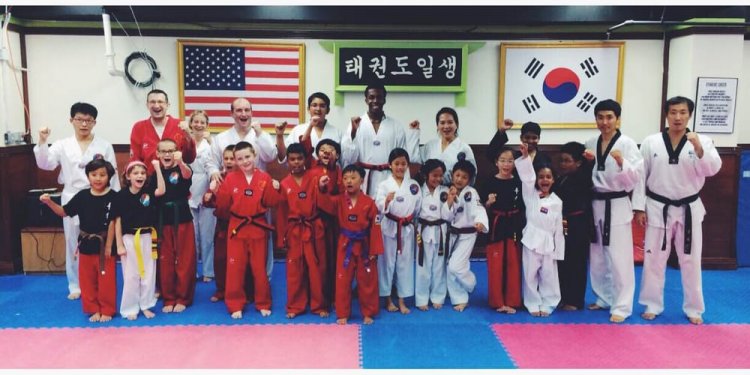 Scarsdale Aikido
For new members, welcome to our dojo. This is the portion of the web site that helps keep you up to date on training and dojo events.
We typically keep people up to date on schedule changes and other issues with an occasional email
Also, please check the following pages for other information:
Cross Training in Kung Fu or Tai Chi, Meditation or Yoga
Upcoming Adult Exams
1st kyu: Ri
2nd kyu: Cian, Ben, Andrew, Ozzie
4th kyu: Marc, Jonathan
5th kyu: Aiden, Alexander D
6th kyu: Pedro, John G, Angelito, Julie, Marion, Alex, Rose, Carolyna, Sabrina, Geewan, Sarah
Fees:
There is a $5 test fee due prior to the exam.
Exam criteria is given in the spreadsheet below. Look on the tab for the rank.
Upcoming Children's Exams (tentative)
4.5 kyu purple 1: Grayson
5th kyu purple: Natalie, Allegra
5.5 kyu blue 2: Kiran
6th kyu blue1: Griffin, Dakota, Alex, Maya
6.5 kyu blue: Bridget, Sofia
7th kyu orange 2: Allistair, Spencer
7.5 kyu orange 1: Emma
8th kyu orange: Mia, Joseph, Inana
9.5 kyu yellow 1: Tessa
10th kyu yellow: Mason, Cooper, Alex
This list establishes the children that are currently eligible to test. The actual ability to take the exam on the test date is contingent upon their exam preparation over the next few weeks.
For children who need a new colored belt (not just receiving a strip), the dojo purchases a new belt for a fee of $5. If you already have a belt or wish to purchase your own, please let us know at least 2 weeks prior to the exam so we do not purchase a belt on your behalf.
Exam criteria is given in the spreadsheet below. Look on the tab for the child's rank.
Payment Methods
Our focus on premises should be on training, not paying for classes. For that reason we appreciate your using the below payment methods off premises as much as possible.
Credit Card
Only if you have a Capitol One Credit Card:
Note: There are no transaction fees either for yourself or Integrated Peace Arts due to our nonprofit status. Click on the "Donate Now" button.
See also:
Share this article
Related Posts