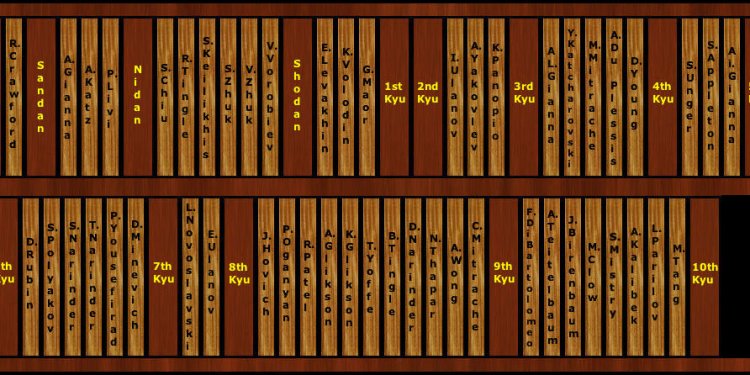 Samurai Spirit Aikido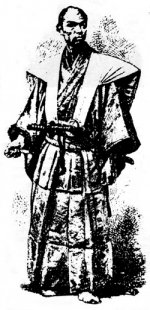 He who wishes to live in an oriental martial art, rather than to just practice it on a physical level, must so train his consciousness to attain a self-discipline that at last his conscious mind will merge into an identity with the very principle of life itself.
– Maurice Zalle
Amongst the usual loud and predictable offerings at the Australian cinema box office last summer, the Hollywood movie The Last Samurai emerged as an interesting alternative for many curious movie-goers. We were presented with a unique perspective on the cultural interaction between East and West. The film deals almost exclusively with the philosophical, spiritual and martial differences between Japan and America, and presents in grand form the figure of the Samurai, and the way his martial practice has a powerful spiritual dimension to which the West cannot relate.
The traditional practice of Martial Arts is now experiencing a renaissance of sorts, and this is largely due to the fact many people are realising the existence of the esoteric spiritual components behind widely known styles. The Arts are no longer considered remnants of old cultures, but valid and effective methods of achieving spiritual growth. The Martial Arts were actually formulated for this purpose all along.
A Spiritual Heritage
In 475, the Indian monk Bodhidharma arrived in Southern China. On his arrival he moved to the Huan province where he spent nine years in meditation, facing the rock wall of a cave. When the monk emerged from his retreat, he stumbled across a small mountain temple approximately one mile away called Shaolin. Bodhidharma was shocked to see the terrible physical condition of the monks of the Shaolin Temple who practiced long-term meditation exercises which, while making them spiritually strong, totally destroyed their physical health.
Bodhidharma created an exercise regime for the monks involving physical techniques that were efficient in strengthening the body, and eventually, could be used to defend oneself from the inevitable travelling thieves and gangs prominent in the area at the time. The latter benefit was a simple side benefit of the practice. The former was the main objective. The primary concern was always maintaining the physical strength of the monks for the purpose of meditation. These physical exercises developed into what we now know as Martial Arts.
Share this article
Related Posts