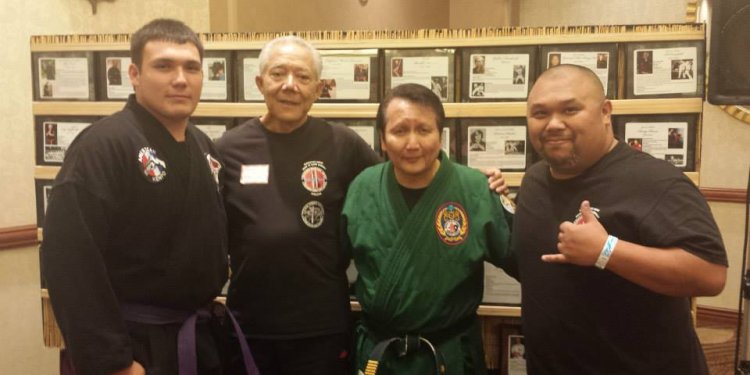 River City Aikido
Aikido practice extends beyond the mat, and at River City Aikido, fostering positive
relationships with family members is essential. Listening to parents expertise about their
children and involving them in their child's training is important for the child to feel
supported.
Brian Hill has pioneered an exciting new method of bringing aikido practice to children with
challenging emotional and behavioral needs. The Therapeutic Martial Arts Program which
was piloted between 2004 and 2006 at the nationally known Virginia Treatment Center for
Children was widely lauded among the children, staff, and parents. Brian looks forward to
bringing the program into the community for children who wouldn't typically fit into regular
martial arts classes. Please see the link above to a more technical description of the
program.
We do expect children to test for promotion to the next color belt, as this fosters goal
setting and an achievement oriented mindset, while also providing challenge and healthy
stress to learn coping in a safe, structured environment. The instructors provide ample
Share this article
Related Posts