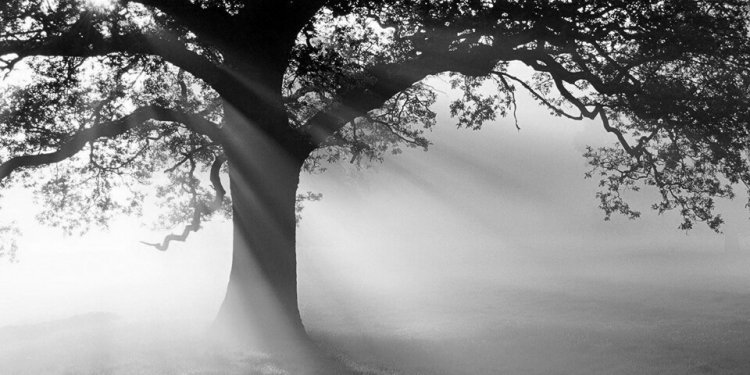 George Leonard Aikido
home | about | schedule | teachers | kids | events
Wendy Palmer
Rokudan Wendy Palmer began training in 1971. She was drawn to the beauty and power of aikido and recognized the practice as a path to increase empowerment and love. She is the creator of Leadership Embodiment a profound approach to personal and professional development using embodied practices. She has been teaching classes and workshops in Conscious Embodiment for over thirty years. Wendy is author of three books:
Leadership Embodiment: How the Way We Sit and Stand Can Change the Way We Think and Act; The Intuitive Body: Discovering the Wisdom of Conscious Embodiment; and Aikido and The Practice of Freedom: Aikido Principles as a Spiritual Guide
. She offers coaching in embodied leadership for individuals, groups and teams. Her clients include, Genentech, DaimlerChrysler, Oracle, McKinsey, NASA, Pfizer, Old Navy, Hewlett Packard, and John F. Kennedy University. CONSCIOUS EMBODIMENT draws on the traditions of Aikido - and mindfulness practice to offer simple yet deep techniques that help illuminate how the mind and body habitually react to pressure, and to access more skillful and unified responses.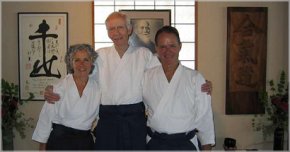 Richard Strozzi-Heckler Rokudan (sixth degree black belt) is Head Instructor and Founder of Two Rock Dojo, Co-Founder of Tamalpais Aikido Dojo, and Co-Director of the MidEast Aikido Project (MAP). He has also studied judo, jiujitsu, capoeira, and kali. He began Aikido in 1972 and is a student of Mitsugi Saotome Sensei. His books, Aikido and The New Warrior, The Anatomy of Change, In Search of the Warrior Spirit, and Holding The Center reflect how Aikido informs his work in Somatic Coaching, and Leadership Development. As well as teaching at Two Rock Dojo he developed the prototype program for the Marine Corps Martial Arts Program (MCMAP), and has taught Army Special Forces (Green Berets), and Navy SEALs. He has been asked by NATO to advise on
a martial arts
program for the Afghan National Army.
George Leonard (1923-2010) Our beloved teacher has been called "the granddaddy of the consciousness movement, " by Newsweek, "the poet-philosopher of American health in its broadest sense" and "the legendary editor and writer" by Psychology Today. While serving as senior editor for Look magazine (1953-1970), he won an unprecedented eleven national awards for education writing. His coverage of the Civil Rights Movements (praised in the February 10, 2003 New Yorker) contributed to Look receiving the first National Magazine Award in 1968. His harrowing 7, 000-mile journey around the Soviet border with photographer Paul...
Share this article
Related Posts