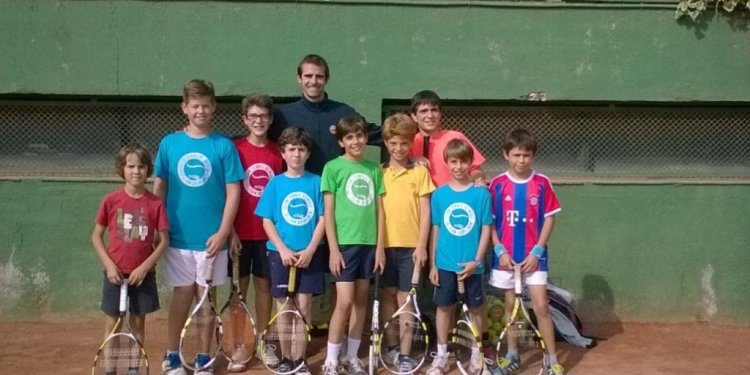 Aikido Watford
Pat Hendricks, 7th Dan, began studying Aikido in 1974 while a student at Monterey Peninsula College in California under Stan Pranin. In 1976 moved to Iwama, Japan, where she became uchi-deshi and a student of Saito Sensei for two years. Over the next 25 years Pat Sensei returned regularly to Iwama as uchi-deshi under Saito Sensei. She still returns to this day. In 1984 she founded the Aikido of San Leandro dojo. At the All-Japan Demonstration in Tokyo in 1992, Pat Sensei was very honored to have been the sole uke for Saito Sensei's demonstration, the first time a Caucasian, less a female aikido-ka, participated as uke for such a high-ranking teacher at such a high profile event.
Michael Friedl, 7th Dan, began his Aikido training in 1972 under Clyde Takeguchi Sensei. He moved to Ashland, Oregon in 1979 and started a small club. Friedl Sensei affiliated with Frank Doran Sensei in 1979 and has been a student of his since that time. Friedl Sensei was uchi deshi for Saito Sensei in Iwama, Japan from 1981-1983. Friedl Sensei returned to Ashland in 1986 and started a dojo at the Ashland YMCA in 1987. In July of 1994 Aikido of Ashland opened it's doors to dojo members.He also served 4 years as President of the California Aikido Association.
Danielle Smith, 6th Dan, began training in 1973, when the Aikido of Monterey dojo was first established, and has trained in the United States and Japan. Her teacher is Frank Doran Shihan. Since 1983 she has been full-time Chief Instructor of the adult and youth programs at Aikido of Monterey. She is also a certified Pilates instructor and brings the "power of alignment" to her teaching of Aikido. Smith Sensei has also studied Tai Chi Chuan, is a 3rd dan in Hakko Ryu Jujutsu, a 4th dan in Seibukan Jujutsu and a 1st dan in Iaido. She is one of five martial artists who developed the widely acclaimed and internationally taught women's self-defense system known as "Model Mugging."
Vince Salvatore, 6th Dan, was influenced at an early age by his uncle who was a black belt in Aikido. In 1987, in search of the masters of the art he moved to Japan. He was accepted as a live-in apprentice at the original Aikido School under Saito Sensei in Iwama. Studying intensely under Saito Sensei, he lived in Japan until July of 1999. Vince Sensei has experience teaching people from all over the world, and has been the Chief Instructor at Aikido of Reno since 2000.
Louis Jumonville, 6th Dan, Dojo Cho, and Chief Instructor of Hikari Dojo has been training in the martial arts for over 40 years, and teaching since 1989. He has trained extensively in Japan, at the founder's original dojo under Morihiro Saito Shihan. In 1991, at the founder's dojo in Iwama, Morihiro Saito Shihan presented Jumonville...
Share this article
Related Posts