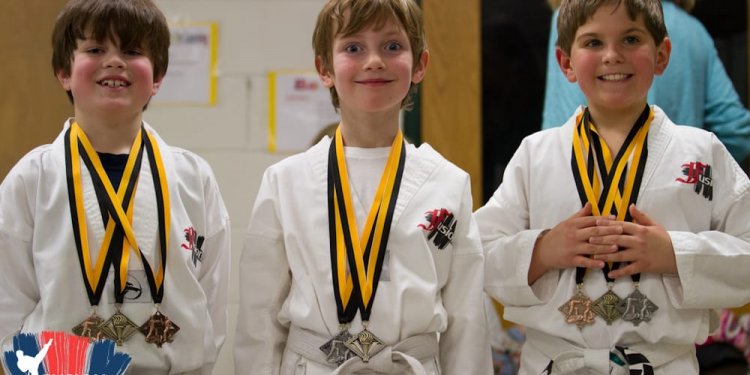 Aikido Vermont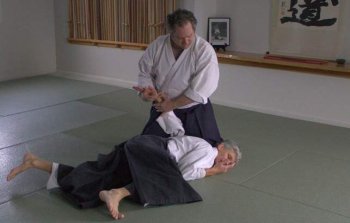 Aaron Ward sensei has been Chief Instructor of Vermont Aikido since 2000. He has been a student and instructor in the dojo for over 30 years.
Ward sensei began martial arts training in 1976, practicing both Karate and Judo. By 1982 he had discovered Vermont Aikido, then under the Chief Instructorship of Ken Nisson sensei, and started training in aikido. Through the mid-80s he trained with Terry Dobson sensei, who was to become a profound personal influence. Development in basic movement and first understanding of fundamental aikido techniques were strongly informed by exposure to Yamada sensei. Additional insights and introduction to the reponsibilities of instructing came from Leslie Russek sensei. Aaron continues to train and grow under the influences of Mary Heiny sensei and of Mitsugi Saotome Shihan of ASU.
Ward sensei regards his committed training with Terry Dobsen sensei as having the greatest impact on his own learning. Dobsen sensei's teaching at the time did not focus as much on what Aikido was, as on creating an understanding of what Aikido could become. Dobsen sensei returned often to the question of what O Sensei had intended Aikido to become, and Dobsen sensei's convictions about what was necessary to make that possible. With the passing of Dobsen sensei in 1992, that conversation in training was cut short, but Aaron's desire to pursue the ideas communicated by Dobsen sensei remain a guiding key and motivation. Aaron considers himself especially fortunate to have formed a long standing personal relationship with Mary Heiny sensei, which has allowed him more insight to the Aikido that O Sensei envisioned to his students, and has afforded him the opportunity to explore these ideas further to the benefit of himself and his students.
Share this article
Related Posts