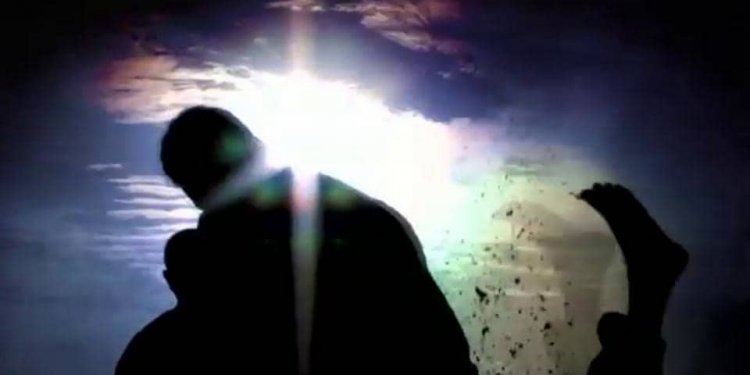 Aikido South Africa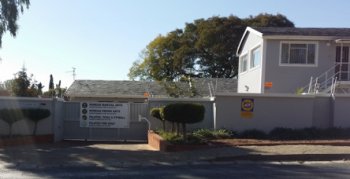 As of 1 August 2016, Aikido classes will be held on Tuesdays and Thursdays from 6: 30-8pm at Alchemy Health and Fitness Centre, 75 Judges Ave, Randburg.
At this time, we will only be offering adult classes but may start kids classes again in 2017.
See you on the mats!
The South African Aikido Association takes great pleasure in hosting Sensei Velibor Veso in South Africa between 20 and 31 May 2016. Veso Sensei is 6th dan Aikikai and a recognised Russian systema instructor – seamlessly unifying both arts in his practice and teaching. We welcome all Aikidoka to join us during this period at our Linden dojo – situated at 2nd floor, 41 – 7th Street, Linden, to share what will be yet another memorable experience with Veso Sensei.
We will be hosting a weekend seminar on 27-29 May 2016. Training will be
Friday: 18:00-20:00
Saturday: 09:00-12:00 and 15:00-18:00
Sunday: 09:00-12:00
Costs will be R800 for entire weekend or R300 per session
See you on the tatami
The dojo will be closing for the year on Thursday 18 December for Aikido classes and we will reopen on Monday 12 January 2015. Flexibility classes will continue as normal throughout the holidays and anyone who is feeling the effects of too much laziness is welcome to join us.
Share this article
Related Posts