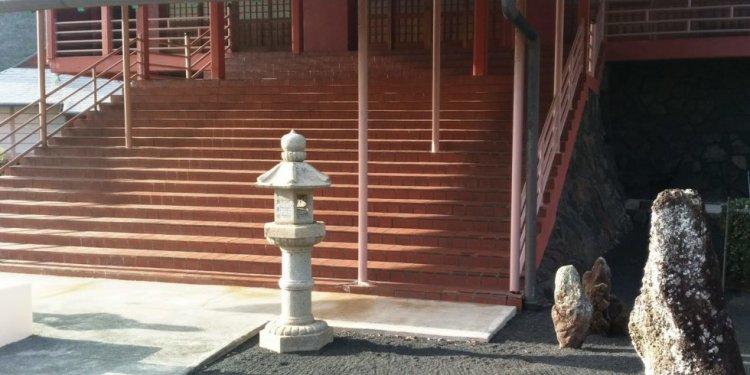 Aikido of Honolulu
Todaiji Hawaii Bekkaku Honzan
426 Luakini St
Honolulu, HI 96817
AIKIDO OF HONOLULU @3224 WAIALAE AVENUE: This Dojo is the very first Aikido Dojo outside of Japan since 1961. And it is closing its door 05/01/16 due to the lease could not be renewed. I am deeply shocked to the news. They are looking for a new location at this point. I had practiced at this Dojo for a few years with wonderful people while Aoyagi sensei was still alive. I had enjoyed watching children's classes, thinking great way to use up kids energy and teach discipline. I love AIKIDO philosophy of "harmony". Hope they find a good house soon.
This past weekend was the Aikido Celebration, marking the 50th Anniversary of OSensei's visit to Hawaii. Aikido of Honolulu was a major sponser of the event. Doshu Sensei and Waka Sensei came in from Japan and was on hand to offer demonstrations. At times it looked like it was out of some martial arts movie.. it was great to watch.
A fun and welcoming place for training Aikido. People are pleasant and train sensibly. Large mat area, large windows make for a bright and airy dojo. Sometimes people gather after class for drinks and snacks.
Share this article
Related Posts