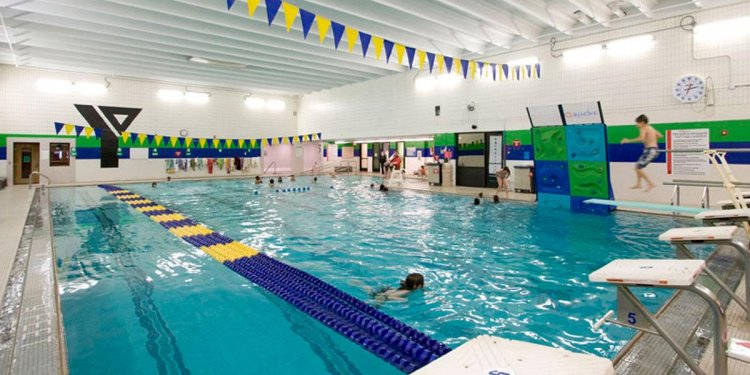 Aikido Minneapolis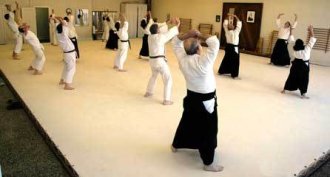 Twin Cities Aikido Center is the premier Aikido dojo in the Minneapolis / Saint Paul metropolitan area. The Center is a member of the United States Aikido Federation (USAF), and operates under the guidance of Yoshimitsu Yamada Sensei (8th Dan, Shihan). It is recognized by the Aikikai Foundation and Hombu Dojo, home to Aikido's principal teacher, Doshu Moriteru Ueshiba, the grandson of Aikido's Founder, Morihei Ueshiba (O-Sensei).
The Twin Cities Aikido Center is one of the Midwest's oldest dojos. It is a non-profit 501(c)3, member-run organization that has operated at its current location for over thirty years. The Center has the most extensive and experienced group of instructors in Minnesota. Indeed, five of its regular instructors have achieved or exceeded the rank of 3rd Dan. Chief Instructor Calvin Blanchard (5th Dan, Shidoin) leads and coordinates all teaching at the Center. Operations of the dojo are run by a member-elected board of directors.
The Center offers both morning and evening classes to accommodate its members' varied schedules. Among its nineteen weekly classes are two "Basic" classes (Tues, Thurs), two youth classes (Thur, Sat), and two "Advanced" classes (Tues, Sunday). Members may attend as many classes as they wish.
We are a friendly bunch, and enthusiastically welcome new members, who can begin the practice of Aikido at any time! Naturally, if their schedules permit, beginning students are encouraged to attend the two "Basic" classes offered each week. However, new members are also welcome to attend any of the Center's fourteen "Regular" classes. Because Aikido is based on harmony rather than conflict, beginning students can practice immediately–and safely–with advanced students, creating valuable learning opportunities for both practitioners.
The Center hosts two seminars annually, bringing to Minnesota teachers of the highest caliber. Recent guest instructors include Donovan Waite (7th Dan, Shihan), Harvey Konigsberg (7th Dan, Shihan), Clyde Takeguchi (7th Dan, Shihan), Gordon Sakamoto (6th Dan, Shihan), and Darrell Tangman Sensei (6th Dan, Shihan). Mr. Tangman founded the Twin Cities Aikido Center in 1976.
The Twin Cities Aikido Center is a great place to learn and practice the martial art of Aikido. Whether you're an experienced aikidoist or an aspiring practitioner, you will be pleased by the Center's experienced instructors, friendly members, and beautiful practice space. Even if you're just curious, come watch a class in the comfortable seating area adjacent to our spacious mat.
Share this article
Related Posts