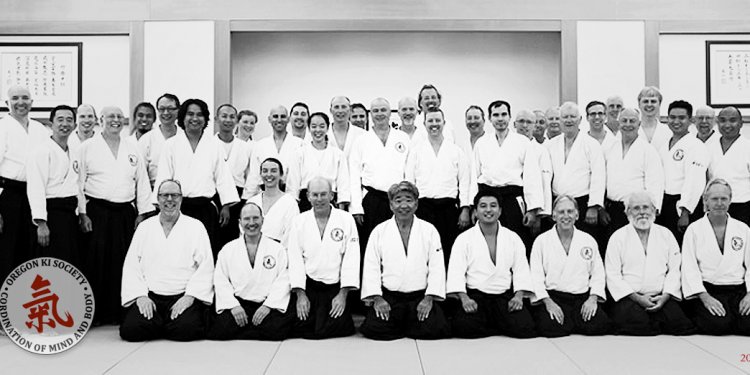 Aikido Instructors

The United States Aikido Federation (USAF) is a not-for-profit organization (501-C3), providing both technical and administrative guidance and support to its members. The USAF not only oversees the practice of Aikido and its instruction as established by Hombu dojo, the international headquarters in Japan, but also develops and maintains rigorous technical standards, while advancing and promoting the practice of Aikido through various activities. The USAF registers Dan grades directly with Hombu headquarters, while standardizing all ranking requirements consistent with Hombu's international regulations. The USAF also organizes, promotes and conducts Aikido demonstrations and international seminars, encourages activities of member dojos, and researches, studies and publishes information and materials pertaining to Aikido.
The direction and management of the USAF is under the governance of a Board of Directors, a Technical Committee, numerous sub-committees and a Director of Operations. The Chairman of the Technical Committee and President of the Board of Directors is Yoshimitsu Yamada, Shihan, Chief Instructor of New York Aikikai. Yamada Sensei leads the USAF with a profound understanding of Aikido and its history. His ability to touch the spirit of and inspire those he teaches is felt both near and far. Under Yamada Sensei's leadership, the primary focus and priority of the USAF Board and Committees is to maintain a unity through technical standards for all members, to create a strong cohesion between and accessibility to senior instructors of Aikido world-wide, and to implement a clear pathway for the continuity of our high standards of practice.
The USAF does not advocate, support, or practice unlawful discrimination based on age, ethnicity, gender, national origin, disability, race, size, religion, sexual orientation, or socio-economic background.
Share this article
Related Posts