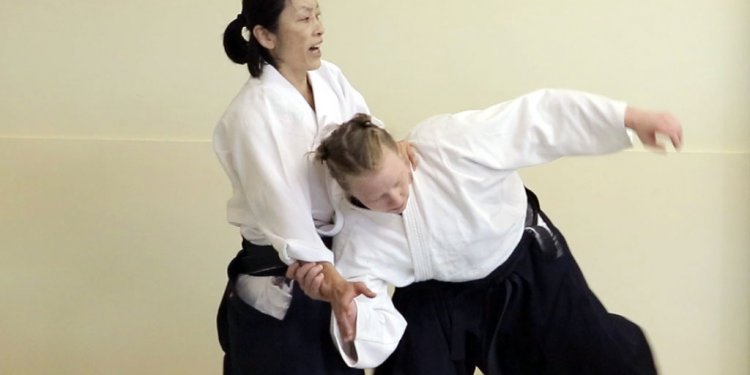 Aikido, Facebook
"CONGRATULATIONS!"And thank you for your family's interest in Aikido Center! Let's get started: For a limited time, you can invite a second family member to learn Aikido together for the price of only one member. Let's do the math! One full time Adult = $125 per month. Two would be $200.00 "But not in this case!"
Right now both of you can have unlimited training (up to 5 days a week) for only $125.00. What else does that mean? We even waive the second person's registration fee. You are never going to find as good a deal as this one!
If you have any questions before you get started, just call me (Michael Black Sensei) at 832 592-3781. Otherwise just follow the path below.
On behalf of Aikido Center, we want to thank you and welcome you to our school. Just wear something comfortable (Work out clothes) and leave the rest to us. We will contact you to confirm the day and time that you will begin your training.
Share this article
Related Posts