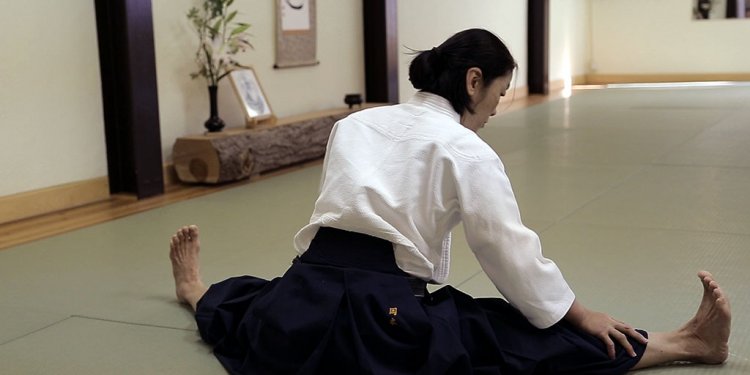 Aikido documentary
His boldest statement was "Diaries." Filmed from 1971 to 1976, it was made using new technology that allowed a single person to record and synchronize film and sound while filming.
"A crew of one meant that intimate relations could be filmed in a documentary, " Mr. Pincus wrote in a summary of his new approach. "Films could be shot over a long duration without skyrocketing costs. I decided to do an experiment. I would film for five years, not look at the footage, leave it in the can for five more years and then edit."
The film reflected Mr. Pincus's interest in the women's movement and one of its slogans: "The personal is political." In his view, the stories the film told — about his relationships with his wife, his children, women with whom he had affairs — told a broader political and cultural story.
He did not actually film five full years of his life, just 28 select hours over the course of those five years. ("Film was expensive back then, " his wife said.) And he screened portions of his work at points during the 1970s. But he did not edit his 28 hours of film into a finished, three-and-a-half-hour product until 1981. Many critics praised it, but not all.
Photo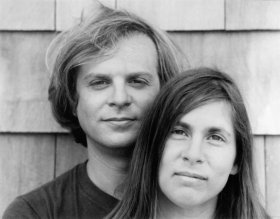 Ed Pincus and his wife, Jane, in 1981.
"For people for whom these films work, they're not simply navel gazing, " Mr. Ascher said in an interview on Thursday. "They strike universal themes about families, about relationships and about viewing the world through a camera."
Edward Ralph Pincus was born on July 6, 1938, in Brooklyn. His father, Julius, ran a silk and textile business where his mother, Anne, sometimes worked. Mr. Pincus graduated from Brown in 1960 with a philosophy degree and later received his master's in philosophy from Harvard, where he also studied photography.
He did not formally study film in school, but after producing his first films in the '60s he wrote what became a widely used textbook, "Guide to Filmmaking." He and Mr. Ascher later collaborated on a new version of the book, "The Filmmaker's Handbook." Revised and updated several times by Mr. Asher, it remains a standard text.
Mr. Pincus helped start the film school at the Massachusetts Institute of Technology in the '70s and taught at Harvard into the early '80s. By then he was commuting from Vermont, where he had moved in part because of threats made to his family by a mentally unstable man he had known while filming in the South in the '60s.
Mr. Pincus left filmmaking entirely in the '80s and spent much of the next 30 years running a successful flower farm in Vermont. He also became a black-belt instructor of the Japanese martial art aikido.
He remained widely influential in the film world and occasionally attended seminars and conferences. After Hurricane Katrina struck New Orleans, Lucia Small, a filmmaker he had met at a conference in 2003, persuaded him to work with her on a documentary about the diaspora following the storm. Their film "The Axe in the Attic" was released in 2007.
The pair's collaboration on a new film, "One Cut, One Life, " about the deaths of two of Ms. Small's close friends and Mr. Pincus's own illness, is the subject of an article in the Arts & Leisure section of The New York Times on Sunday. Ms. Small is completing the final editing.
Share this article
Related Posts