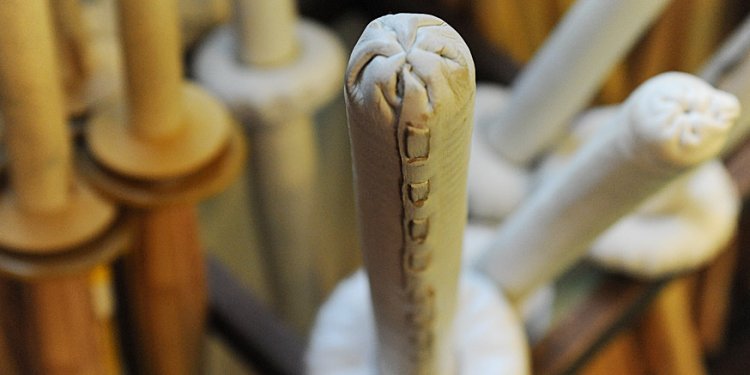 Aikido Berlin
Anyone who has children or is dealing with children, knows that the physical, mental and spiritual development goes hand in hand. Each learning process on a physical level also entails a mental and psychological growth process in itself.
In Aikido, the children can experiment with their movement spectrum, try new movements and incorporate into their repertoire. In this way, body consciousness is positively influenced and strengthened. However, the practce has not only an impact on fitness and health, but also promotes mental and psychological development.
The Aikido Training offers children the opportunity to make a variety of movement experiences. Thus, the perception of children is improved in general. In addition, the basic movements of Aikido transcend all social and linguistic barriers and thereby have an integrative effect. The social competence is enhanced by the cooperative partnership during practice.
The movements of Aikido are smooth and dynamic, encourage attention and concentration and create a new body awareness. By emphasizing the partnership practicing, in which there is no competition, aggressions are reduced.
In children classes from age 7, we begin with first simple Aikido techniques and the basic methods of falling down. The emphasis is on the development of flexibility and coordination ability. In according to age we move on to more complex Aikido techniques and physical exercises.
classes for children:
Monday: 4.30 – 5.30 pm, age 7-10
Wednesday: 4.30 – 5.30 pm, age 7-10
Share this article
Related Posts