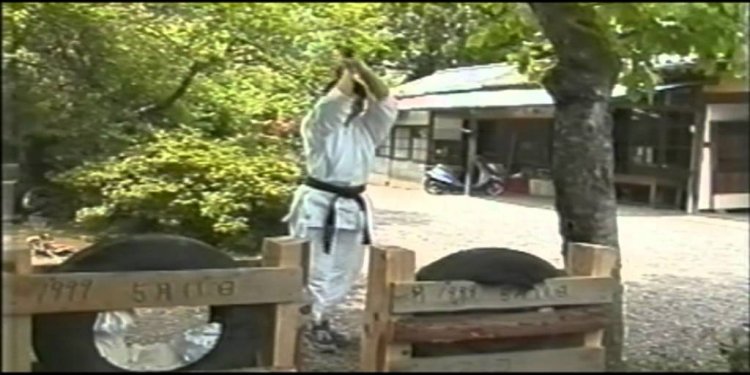 Aikido Alive London
Monday 19:00-20:30 Aiki-ken & Aiki-jo. Bukiwaza.
Wednesday 19:30-21:00 Beginners Class. All welcome!
Thursday 07:00-08:30 Morning Class. NEW
17:30-18:15 Kids Class 7-12 Year olds.
18:30-20:00 General Class.
Friday 19:30-21:00 Advanced/General Class.
Saturday 10:30-11:15 Kids Class 7-12 year olds.
11:30-13:00 General Class.
13:30-15:00 Special theme class. NEW
Sunday 10:00-11:30 Aiki-ken & Aiki-jo. Bukiwaza.
Dojo
Fleet Road, Hampstead NW3 2QG
Beginners £45.00 = 4 classes. Members £75.00 per month, or £390.00 per six months.
Mandatory membership and annual insurance from the United Kingdom Aikikai (UKA) £25.00.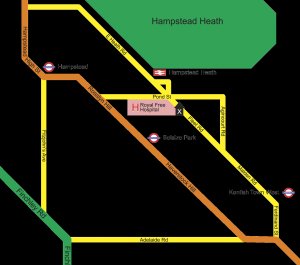 Welcome to our dojo, or training hall, located in the RFH Recreation Club on Fleet Road in Hampstead. This sports-venue features excellent facilities, changing rooms with lockers, great showers, WC and pool area.
Within a short walking distance there is the Northern Line tube station at Belsize Park. The London Overground train station Hampstead Heath serves the Silverlink, while at South End Green, there is easy access to several bus lines: 24, 46, 168, 268 and C11.
Share this article
Related Posts