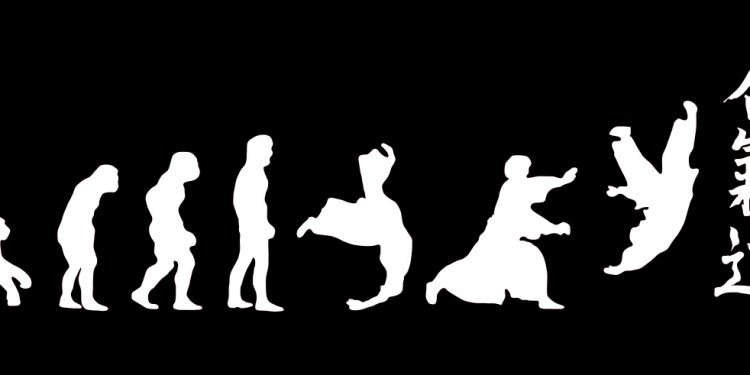 Aikido Aberdeen
The University Club is organised and managed by the following club officers:
Dojo Leader & Instructor: Jo Duncan, 2nd Dan
Club Captain: Zack Samsonic, 4th Kyu
Responsible for the day to day administration of the club
Club Treasurer: Alena Ebinghaus, 6th Kyu
Responsible for managing the club finances
Club Secretary: Aleksander Nachev, 7th Kyu
Responsible for taking minutes at meetings and providing support to Captain & Trasurer
Club Health and Safety Officer: Yusuke Onishi, 7th Kyu
Responsible (in part) for ensuring safe training practises
Club Social Secretary: Julia Perez, 7th Kyu
Responsible for organising social events
Dojo Affiliation
Both The City Club and The University Club in Aberdeen are members of the association Aikido for Daily Life which is a member of The British Aikido Board.
We have no stylistic affiliation but we are a part of a fraternity of like-minded dojo who train for similar goals and we're a part of the larger ADL association which allows us to maintain a degree of technical quality.
Our previous heritage was that of Ki-Aikido and then Aikido Yuishinkai (see club history below). Nowadays, a main technical influence of our dojo comes by way of Hiroshi Ikeda Sensei (of Boulder Aikikai) although we purposefully seek out any and all teachers who can bring us closer to understanding O-Sensei's "Aiki".
Club History
The University Club was once an Iwama Aikido dojo but their instructor left in 2004 and the club was folding. At the same time, Mike Haft (then of Banyu Hatten Aikido - BHA) arrived in Aberdeen to study and took control of the club and led its training. The club was a success and in order to allow non-university people to train in Aikido, The City Club was born on April 26th 2006. At this time, we went by the moniker "Banyu Hatten Aikido Aberdeen".
We started in a school hall on a hodgepodge of mats of all sizes and then eventually moved to The Beach Leisure Centre which we called home for some years (until July 1st 2010 when we moved to St. Stephen's). Mike left Aberdeen in early 2009, leaving Jo Duncan (then ikkyu) in charge of instruction at the clubs and we existed as a a part of BHA until mid-late 2009. When Mike decided to leave BHA, we elected to follow and changed our name to "Aberdeen Aikido Yuishinkai".
We formed a new association called "Takagashirakai" (named after Mike's village of Hawkshead) and continued training in Aikido Yuishinkai under Koretoshi Maruyama Sensei. Not long thereafter, we were joined by our now good friends from Glasgow at Senshin Dojo (formerly Northwoodside Aikido, then Aikido Yushinkai Glasgow) and our small association started to grow and thrive for some time.
Eventually it was decided to dissolve the association with each club going their separate ways. Glasgow dojo and Aberdeen dojo each elected to join the Aikido for Daily Life association due to their ethos and diversity of stylistic approaches. Because we had met, trained with and invited members of ADL to teach us, Aberdeen clubs were accepted immediately and there we have been since early 2013.
Share this article
Related Posts