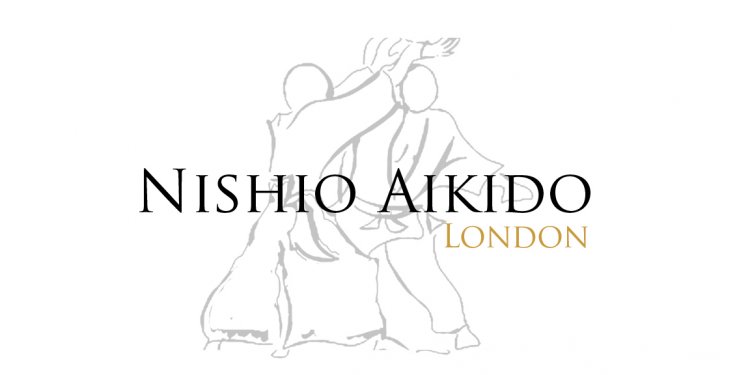 Advanced Aikido
Aikido is a martial art that goes about things in a totally unique way. You won't spend your valuable time becoming more combative and seeking out petty competition. You won't take on the cold scowl of a pugilist. You won't be caged in. Last we checked, those qualities never helped much off the mat in daily life – the real dojo.
In aikido, you'll learn to be expressive without being violent. While nonviolent in your practice, the power in your techniques will prove appropriate and effective to any situation which may arise.
The philosophy is one of win-win. Our curriculum is based on the practical wisdom of basic techniques that evolve into patterns of expressive and creative movements.
You'll work with the energy of the attack. The focus will be on self-defense and inner awareness. Skills you'll pick up range from eloquent verbal neutralization skills to gritty survival skills.
You'll pick up a mature and responsible approach to self development based on being in a state of flow. The skills learned in our dojo can help open you into an absolute freedom of thinking, being, and acting that's directly applicable off the mat in our quick-changing world.
All types of professionals can benefit. Our student body consists of, among a few, writers, actors, accountants, doctors, entrepreneurs, computer technicians, and educational experts. People from any walk of life can benefit. The best way to experience aikido is to schedule a time to visit the dojo and observe/attend a class. We look forward to seeing you on the mat.
Share this article
Related Posts